Online Ordering for pickup is now available! Order Online!
Please call your nearest
location
for delivery orders.
Online Delivery is now available!

Order Food Delivery with DoorDash
Door Dash delivery is available from our Airways, Foothills and Highfield locations. (delivery area limits apply)

We Care

Want to help?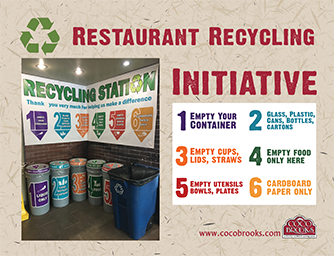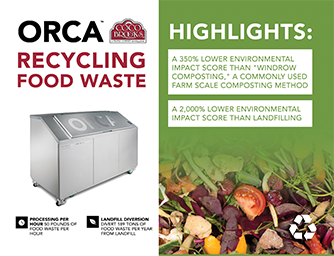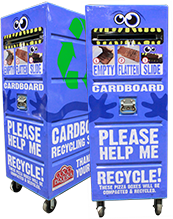 Meet our Pizza Box Monster Recyclers.
We recycle tin cans, shrink wraps, paper & Cardboard daily.
Tin Cans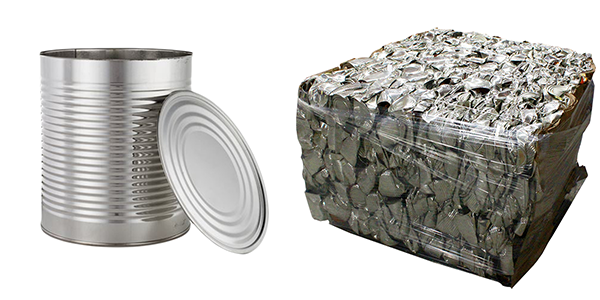 Before
After
Shrink Wrap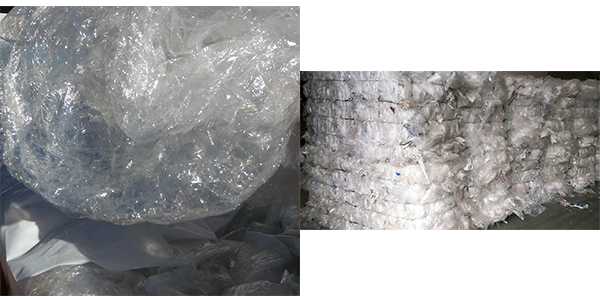 Before
After
Paper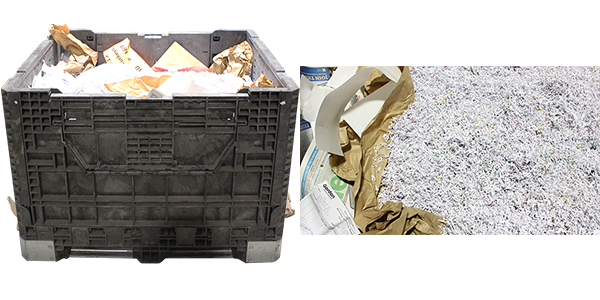 Before
After
Cardboard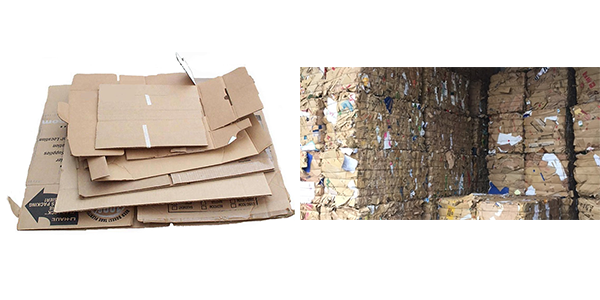 Before
After